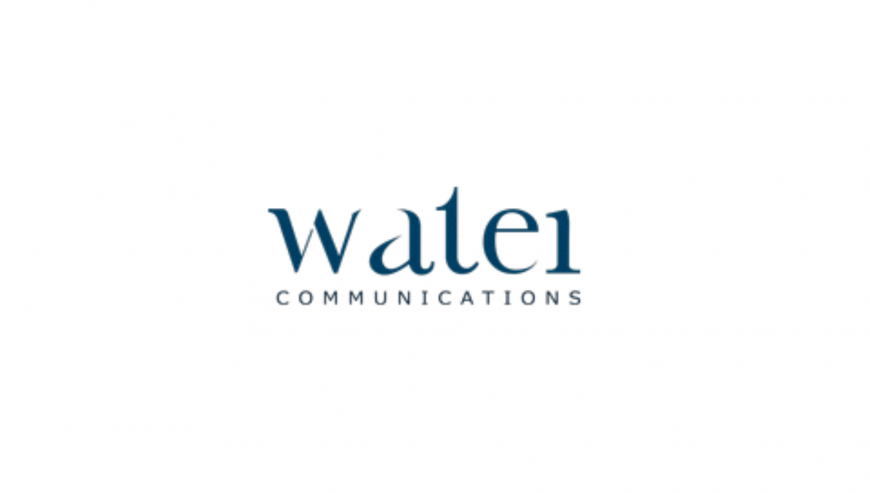 Service Include:

Media Planning and Buying
Television Media Planning and Buying
Print Planning and Buying
Radio Planning and Buying
Digital Planning and Buying

Budget Range: 
              ₹ ₹
Water Communication India is one of the largest Media Planning and Buying in India. Water Communication India has its office in Mumbai. 
Water Communication is an award-winning Media Planning and Buying. Water Communication can help you with strategic media planning and buying the right ad inventory to meet your business goals. Water Communication can take care of your advertising campaign from stage one to the complete execution of the campaign.
Services offered by Water Communication includes Branding Strategy, Print Advertising, Outdoor Advertising, Digital Marketing Advertising, Television Advertising, Radio Advertising. 
Water Communication has many clients in their portfolio including Dr batra, Optistox Emperor Akbar, Three Crowns, Cornitos, Mahindra, Graand Prix, G M Fabric Simpolo, Foam Home and many others. A complete list of the advertisers of Water Communication can be found at Water Communication Client List.
Water Communication works with clients with a high budget and requires a minimum budget to engage.
Television Media Planning and Buying

– TV Media Planning and Buying is the process of planning and buying the media channels on TV to advertise your brand message. It involves the research, comparison, budget planning and then finally the spot buying on TV to maximize the reach of your brand. 

Print Media Planning and Buying-

Print media is a physically printed media that includes newspapers, magazines, and posters.  Print media planning and buying involves planning using the readership, circulation, and cost metrics of the media options and then buy the inventory which will give the brands more exposure. 

Radio Media Planning and Buying

– Radio media planning and buying involves the selection of radio channels and available media options according to the brand's requirements and target audiences. 

Digital Media Planning and Buying

– Digital media planning and buying is the process of reaching out to the targeted audience at the right time and platform. Digital media planning and buying involves the strategic selection of digital mediums and booking the ad campaign to increase the visibility of the brand. 

Brand Consulting & Strategy-

Brand Consulting and strategy involves analyzing and evaluating the brand identity, brand performances, and brand strategy and give solutions to help brand influence their targeted audience. 
You can find the address of Water Communication in the contact section of the profile. The contact address of Water Communication has been taken from Google Maps and we recommend you to verify it once in case you are planning to visit Water Communication office. You can also contact Water Communication by clicking on Email To Seller. You will be connected to the right contact inWater Communication over the email. This service is absolutely free.
You can contact Water Communication through the 12Th Cross-platform in case you are looking to hire a media planning and buying agency that can deliver the best results for your brand campaign. The brands can be assured that Water Communication will provide the best rates and media planning for their clients.
Get address and contact details of Water Communication India in the following city below:
Mumbai: B-17, Pravasi Industrial Estate,
Off Aarey Road, Goregoan (E),
Mumbai – 400063.
This listing of Water Communication has not been verified by the owner.
Category :

Media Planning and Buying
Media Planning and Buying
Television Media Planning and Buying
Print Planning and Buying
Radio Planning and Buying
Cinema Planning and Buying
Digital Planning and Buying