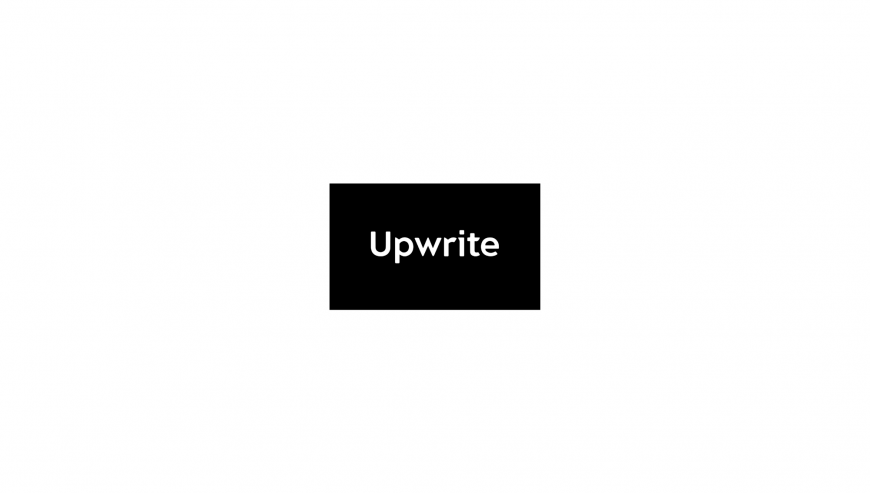 | | |
| --- | --- |
| Service Type:   | Content conceptualization and writing |
| Service Include:  | Web Content Writing, Ad Copywriting, Technical Content Writing, Marketing Collateral Content Writing, Editing and Proofreading, Legal Writing, E-book Writing |
| Language:  | English, Hindi, (Several other Indian and International languages ) |
| Budget:  | Low-Medium |
| Payment Type:  | Project Basis |
| Client Type:  | SME |
Client List-
Considered as one of the best content writing agency in Bangalore, Upwrite has worked with various clients like Honda, Lenovo, Phillips, Kotak, Licious, etc. To check out the complete list of their clients, click on the client list.
Service Description-
Upwrite offers a wide range of writing services to its clients. Some of the key solutions provided by Upwrite agency are:
Creating a brand story– Upwrite provides a variety of services to the brands to curate their brand stories. 
Web writing– Understand the brand communication and then create effective brand content. 
Creative writing– Provides a variety of creative writing like scriptwriting, Ghostwriting, subtitles, and etc. 
Company Description-
Upwrite is a Bangalore based content writing agency whose forte lies in creative content writing.
If you are looking for a multi-dimensional content writing agency to curate or tell your story, then Upwrite can be the best choice for you. In addition to the content writing services Upwrite also provides translation services in multiple national and international languages. They will understand your brand thoroughly and take care of all your requirements from stage one to the final stage. You can rely on Upwrite for editing and curating your content at all budgets. 
Category :

Content Writing
Article Writing
Blog Writing
Business Proposal
Book Writing
Brochure Writing
Brand Story Writing
Copy Editing
Copy Writing
Creative Writing
Concept Note Writing
Person Profiling
Ghost Writing
E-book Writing
Feature Writing
Fiction Writing
Grant Writing
Forum Writing
PR Writing
Product Review
Newsletter Writing
Print Advertising
Report Writing
SEO Writing
Script Writing
Screenplay Writing
Technical Writing
Website Content Writing
Tourism Writing
Sports Writing
Synopsis Writing
Email Sequences
Press Release Writing
Product Description
Resume Writing
Non Fiction Writing
Comic Writing
Users Guide Writing
White Paper Writing
Travel Writing
Speech Writing
Short Story Writing
Long Story Writing
Recipe Writing
Press Advertising
Mailers
Online Writing
Letter Writing
Literature Review
Essay Writing
Editorial Writing
Business Writing
Subtitling
Poetry Writing
Proof Reading
Lyrics Writing
Journalism Writing
Humour Writing
Academic Writing
Biography Writing
Language Translations