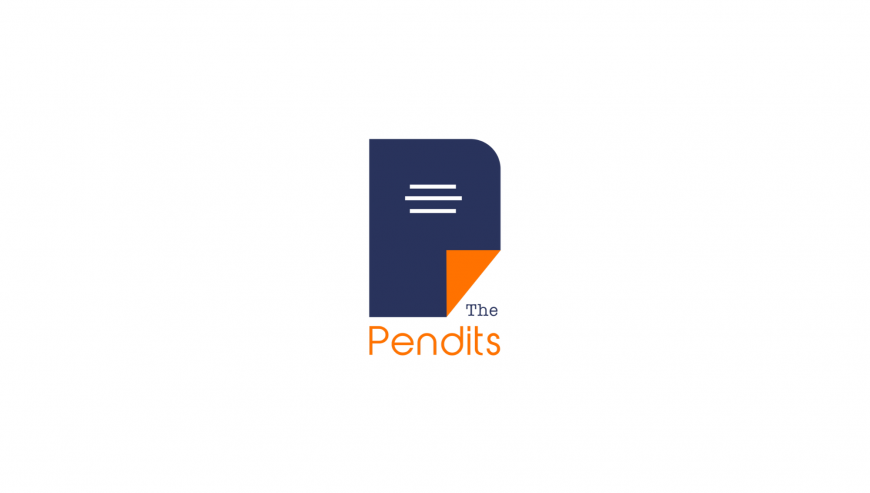 Service Include:

Web Content Writing
Copywriting
Creative Writing

Budget Range: 
               ₹
The Pendits India is one of the largest content writing company in India. The Pendits India has an office in Bangalore.  
The Pendits is an award-winning content writing agency in India. The Pendits specializes in web content writing, copywriting and creative writing.  The Pendits understands the requirements of the brands and curates quality content accordingly. They can help the brands rank in search engines and provide value to their customers. The Pendits creates content for a wide array of industries varying from small businesses to large enterprises. 
You can find the address of The Pendits the contact section of the profile. The contact address of The Pendits has been taken from Google Maps and we recommend you verify it once in case you are planning to visit The Pendits office. You can also contact The Pendits by clicking on Email To Seller. You will be connected to the right contact in The Pendits over the email. This service is absolutely free.
Services offered by The Pendits includes Web Content Writing, Copywriting, and creative writing.  
Service Descriptions offered by The Pendits: 
Web Content writing

–  The Pendits excels at articulating web content for brands. The Pendits can help you rank on search engines and help you attract and convert more of your potential customers with the help of engaging content. 

Copywriting-

The Pendits can help you tell your brand story and attract your potential customers. The Pendits will create luring ad copies that will not only grab the attention of your customers but also it'll help you create your brand identity. 

Creative writing-

The Pendits can create creative and engaging content for your brand which will help you convey your message effectively and engaging so that your audience can better understand and relate to your brand. 
The Pendits works with clients with a high budget and requires a minimum budget to engage.
You can contact The Pendits through the 12thCross platform in case you are looking to hire a performance marketing agency that can deliver the best results for your brand campaign. The brand can be assured that The Pendits will provide the best rates and media planning for their clients. 
The Pendits  India has an office in the following city of India. Get address and contact details of The Pendits  India below: 
Bangalore:  B116, Carlton Towers, OldAiport Road, Indiranagar,
Bangalore. 560008.
This listing of The Pendits has been verified by the owner.
Category :

Content Writing
Web Content Writing 
Copywriting 
Creative Writing