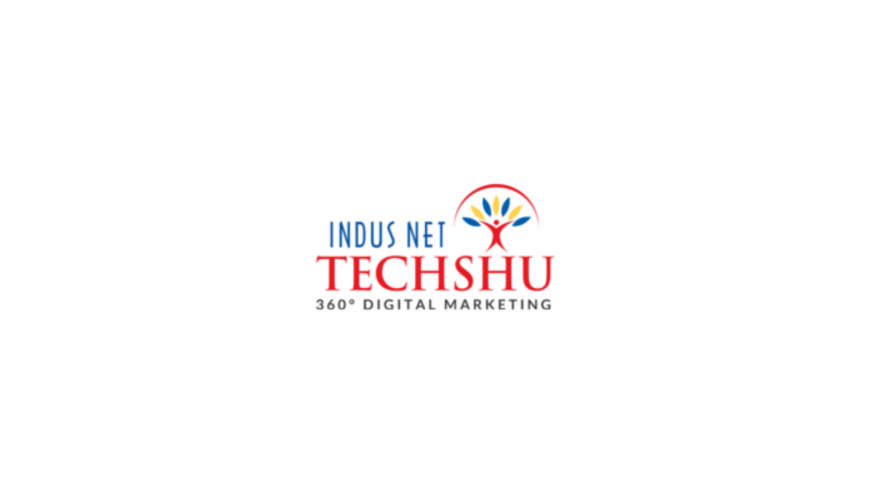 Service Include:

SEM
Paid Advertisement

Page Management

Content Creation and engagement 

Social Hearing

Budget Range: 

       ₹ ₹ ₹ 
Techshu is one of the largest Social Media Marketing Agency in India. Techshu has its office in Kolkata, Chennai, Delhi, Mumbai. 
Techshu is an award-winning Social Media Marketing. Techshu will help you in creating customized social media strategies to achieve your marketing goals Techshu can plan accordingly to help brands increase their brand awareness and build their online reputation. Techshu will take care of complete social media management from post creation to audience engagement on multiple social media channels like Facebook, Instagram, Linkedin, Twitter, etc.
You can find the address of Techshu in the contact section of the profile. The contact address of Techshu has been taken from Google Maps and we recommend you to verify it once in case you are planning to visit the Techshu office. You can also contact Techshu by clicking on Email To Seller. You will be connected to the right contact in Techshu over the email. This service is absolutely free.
Services offered by Techshu includes – Page Management, Content Creation and engagement, Social Hearing, and Search Engine Marketing. 
Techshu has many clients in their portfolio including Linen Club, HP,ABP,SRMB, Greenply, Adtech, Alibaba, Manyavar, Turtle and many others.
Complete list of the advertisers of  Techshu can be found atTechshu client list
Techshu works with clients with a high budget and requires a minimum budget to engage.
As per LinkedIn, the number of employees in TechshuIndia is 100+
You can contact Techshu through the 12Th Cross platform in case you are looking to hire a media planning and buying agency that can deliver the best results for your brand campaign. The brands can be assured that Techshu will provide the best rates and media planning for their clients. 
Techshu  India has offices in the following cities of India. Get address and contact details of  Techshu India in the following cities below:
Kolkata- Indus Net TechShu Digital Pvt. Ltd. 2nd Floor, SDF Building, Saltlake Electronic Complex,
Kolkata, West Bengal 700091
Chennai- 1st Floor, Sahaas Embassy, 145, Nelson Manikam Road,
Chennai 600 029
Tamil Nadu, India
Delhi- 109, 1st floor, Somdutt Chamber – II, Bikaji Cama place,
New Delhi – 110066, India
Mumbai-  Work Square, 2nd Floor, Mafatlal Chamber, Marathon FutureX IT Park,
Mafatlal Mills Compound, M. Joshi Marg, Lower Parel East,
Mumbai 400 013
This listing of the Techshu has not been verified yet.
Category :

Social Media Agency
SEM
Paid Advertisement
Page Management
Content Creation and engagement 
Social Hearing