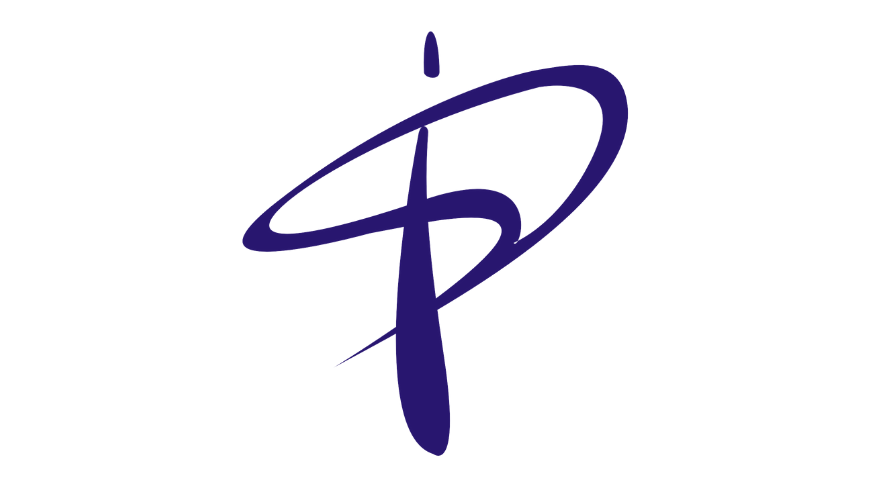 | Category | Brand Name |
| --- | --- |
| Manufacturing | OTIS |
| Insurance | Reliance (Insurance), HDFC Life, Birla Sun Life Insurance, Aditya Birla Capital |
| Entertainment | Book my show |
| NGO | The art of living |
| Oil & Gas | Indian Oil |
Parikh Info Solutions Pvt. Ltd. is a certified, leading Language Services Provider in India. Their linguists and interpreters are well trained to provide you with all the high-quality language services with a faster turnaround. Their team comprises members from various states of India, speaking different native languages. They work for the common goal of the highest quality services and customer satisfaction.
You can find the address of Parikh Info Solutions Pvt. Ltd in the contact section of the profile. The contact address of Parikh Info Solutions Pvt. Ltd has been taken from Google Maps and we recommend you to verify it once in case you are planning to visit the Parikh Info Solutions Pvt. Ltd office. You can also contact Parikh Info Solutions Pvt. Ltd by clicking on Email To Seller. You will be connected to the right contact in Parikh Info Solutions Pvt. Ltd over the email. This service is absolutely free.
Services offered by Parikh Info Solutions Pvt. Ltd are Translation, Transcription, Localization, Dubbing, Voice Over, Subtitling, Interpretation, CAD Conversion, Digital Marketing, Content Creation etc. 
Translation

– Translating your company's information in languages offers translation services in 19 regional languages apart from Hindi and English as well as International languages from countries in Middle east, Africa, Europe,

Asia-Pacific.

Transcription

– A comprehensive breakdown of the entire audio/video file into a cognitive language.

Localization-

SEO Localization, App Localisation, Software Localization Etc

Dubbing–

TV Series, Reality shows, Movies, Animation Etc

Voice Over–

Documentaries, inspiration videos, Animation, Corporate sectors, Apps etc. 

Subtitling–

Closed Captions, Video Subtitling

Interpretation–

Simultaneous Interpretation, Consecutive Interpretation

CAD Conversion–

Paper to CAD, 2D TO 3D CAD, 2D/3D CAD Migration

Digital Marketing–

SEO, SMM, Email Marketing etc. 
You can contact Parikh Info Solutions Pvt. Ltd through the 12th Cross platform in case you are looking to hire a Translation service provider that can deliver the best results for your brand. The brands can be assured that they will provide the best rates and planning for their clients.
Parikh Info Solutions Pvt. Ltd has its office in the following city of India. Get address and contact details of Parikh Info Solutions India in the following city below:
316, Gemstar Commercial Complex,
Ramchandra Lane Extn, Kanch Pada,
Malad West, Mumbai – 400 064,
Maharashtra, India.
This listing of "Parikh Info Solutions Pvt. Ltd"  has been verified by the owner 
Category :

Translation Services
Translation
Transcription
Dubbing
Subtitling
Content Creation
Voice Over
Interpretation
CAD Conversion
Digital Marketing