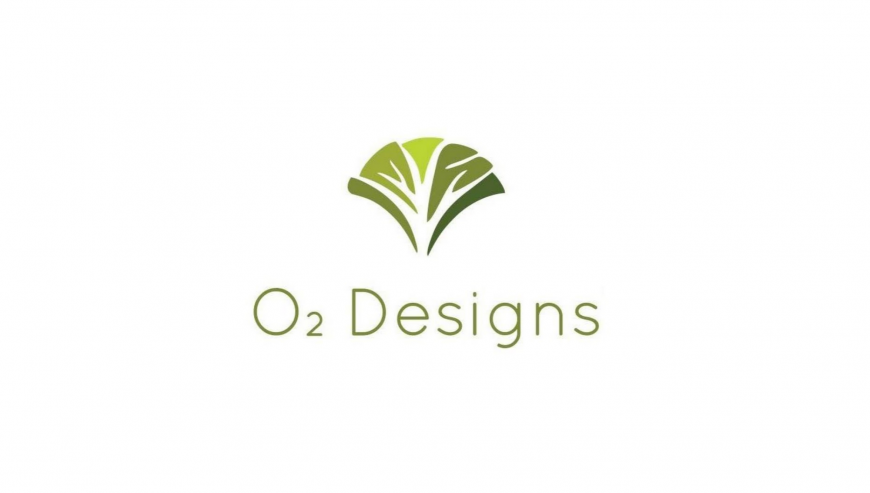 Brand Name
DISHAA,
SUNBird
Mahindra Soona
Aadi Aarambh
You can refer to the past work of O2 Designs by clicking Past Work
O2 Designs are 3D Animation experts in India. O2 Designs has its office in Mumbai. O2 Designs can help you with 3D Product Animation and 3D Character Animation to create videos and fulfill all video-making requirements that are crucial to any of your branding, marketing, and advertising needs. You can rely on O2 Designs as a 3D animator to show and explain your product in a detailed 3D animated video from scratch and provide the best quality to meet your brand requirements. Hire O2 Designs as your 3D animation maker or any such video requirements.
Services offered by O2 Designs includes:
3D Product Animation 
3D Character Animation 
Architectural Animation 
3D Motion Graphics 
Product Modelling
You can contact O2 Designs through the 12thCross platform for free by clicking on "Email to Seller" button provided on top right. You can reach out to O2 Designs directly and refer to the address provided below:
7th Floor, Tropical Prima, Hariniwas Circle, Thane(W)
The listing of O2 Designs has not been verified by its owner yet.
3D Product Animation 
3D Character Animation 
Architectural Animation 
3D Motion Graphics 
Product Modelling