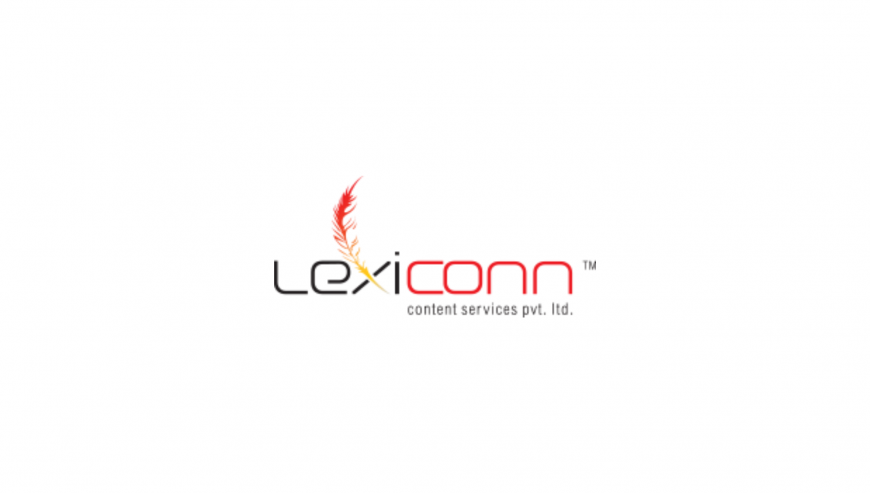 | | |
| --- | --- |
| Service Type:   | Content conceptualization and writing |
| Service Include:  | Web content writing, Instruction Design, Corporate Communication, Storyboarding, Meta content, Catalog Management, SEO strategy, Digital Marketing Strategy |
| Language:  | English |
| Budget:  | Low-Medium |
| Payment Type:  | Project Basis |
| Client Type:  | SME |
Client List-
Considered as one of the best content marketing agency in Mumbai, LexiConn has worked with various clients like ICICI Lombard, Reliance Capital, ICICI Prudential, Kotak Bank, Max Life, Shoppers Stop, Share khan, etc. To check out the complete client list of LexiConn, click on the client list.
Service Description-
Lexicon can help brands in the following types of solutions: 
Web Content writing–  A content that is designed to provide values to the reader and help the brand to rank in Google search engine result pages with the help of special techniques. 
Instruction Design– AKA Storyboarding, a visual representation of an idea or concept. 
Content Consulting– Evaluation of the brand's content and drive the relevant solutions for better optimization. 
Infographic– Infographics are a visual representation of the information used to convey the data or information in a more visual and snackable format. 
Corporate Communication– Newsletter design and content to enhance your brand's presence and authority. 
Company Description-
LexiConn is the Mumbai based content marketing and consulting agency that specializes in web content marketing. It was founded in 2009. LexiConn offers content writing and consulting services to its clients. From handling the content of a ground-leveled company to the big giants, Lexicon can help brands to stay at the top
Reach out to LexiConn if you are looking for content consulting and marketing services to take care of your website, then Lexicon can be the best choice for you.
Category :

Content Writing
Web content writing
Instruction design
Corporate communication
Storyboarding
Meta content
Catalog Management
Web Content overview
SEO strategy
Social media strategy
Digital Marketing Strategy