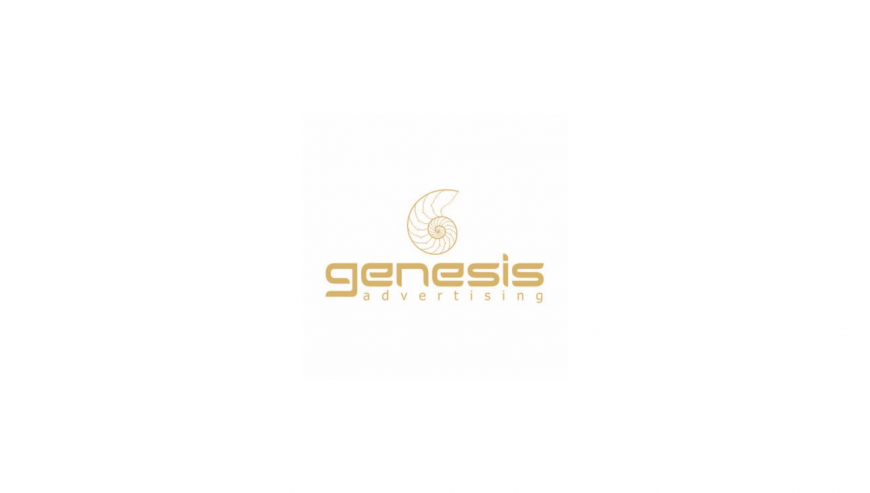 Service Include:

Digital Media Planning and Buying
Event Management
Digital Planning and Buying

Budget Range: 
              ₹
genesisads  India is one of the largest Media Planning and Buying in India. genesisads India has its office in Pune. 
genesisads  is an award-winning Media Planning and Buying. genesisads  can help you with strategic media planning and buying the right ad inventory to meet your business goals. genesisads  can take care of your advertising campaign from stage one to the complete execution of the campaign.
Services offered by genesisads includes Digital Media Planning and Buying, Outdoor Media Planning and Buying, Event Management. 
genesisads  has many clients in their portfolio including Dmart, Demag, Phoneix Nabard, Pelican, PIfaa, HRS, Gold mart, SDF, Baramati Agro and many others. A complete list of the advertisers of genesisads  can be found at genesisads  Client List. 
You can find the address of genesisads the contact section of the profile. The contact address of genesisads  has been taken from Google Maps and we recommend you to verify it once in case you are planning to visit genesisads  office. You can also contact genesisads by clicking on Email To Seller. You will be connected to the right contact in genesisads  over the email. This service is absolutely free.
You can contact genesisads  through the 12Th Cross-platform in case you are looking to hire a media planning and buying agency that can deliver the best results for your brand campaign. The brands can be assured that genesisads  will provide the best rates and media planning for their clients.
Get address and contact details of genesisads   India in the following cities  below:
Pune: Darpan Building, 1st Floor, Above Hotel Relax, Sarang, Sahakarnagar No – 2, Pune, Maharashtra 411009
This listing of genesisads  has not been verified by the owner.
Category :

Media Planning and Buying
Digital Media Planning and Buying 
Event Management
Digital Planning and Buying