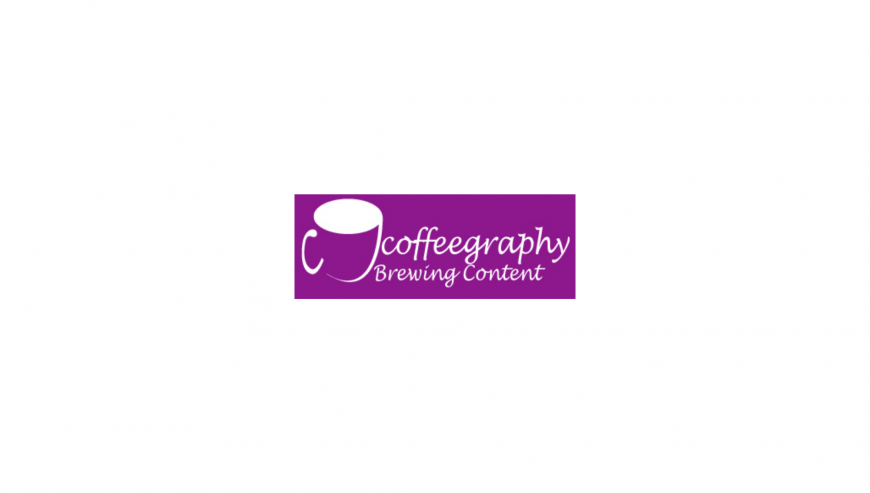 | | |
| --- | --- |
| Service Type:   | Content conceptualization and writing |
| Service Include:  | Web Content Writing, Ad Copywriting, Technical Content Writing, Marketing Collateral Content Writing, Editing and Proofreading, Legal Writing, E-book Writing |
| Language:  | English |
| Budget:  | Low-Medium |
| Payment Type:  | Project Basis |
| Client Type:  | SME |
Client List-
Considered as one of the highly preferred content writing agencies in Bangalore,  Coffeegraphy Content Solutions has worked with many clients like fab hotels, COCO spring, ZANSAAR, Drbey Innovation, ORRNARE, BlueStone and many more. To check out the portfolio and the complete client list of Coffeegraphy Content Solutions, click on the link.
Service Description-
Coffeegraphy Content Solutions can help brands in fulfilling their content writing needs with the following types of solutions- 
Web Content Writing Services–  Web content prepared with the potential keywords to effectively reach the targeted audience. 
Ad Copywriting– Captivating hard-hitting and sales- driven ad copy. 
Technical Content Writing Services– Strong, deep, meticulous and precise technical content to deliver the technical information in an understandable way. 
Marketing Collateral Content Writing Services– A mix of marketing collaterals to make a fine spot for your brand in the most challenging market. 
Editing and Proofreading– Thorough study of the content and provide better solutions for the optimization. 
Company Description-
Coffeegraphy Content Solutions is a Bangalore based content writing agency that specializes in web content writing, legal writing, copywriting, and technical writing. 
If you are looking for content writing, ad copywriting, and technical writing services for your brand or product then Coffeegraphy Content Solutions is the best choice for you. Coffeegraphy Content Solutions specializes in curating fresh content that will not only be captivating but also sales- driven. Whether you are a small company or an already established one, you can rely on Coffeegraphy Content Solutions for your writing needs at all budgets. 
Category :

Content Writing
Content Writing
E-book writing
Review Writing
Ad copywriting
Legal Writing
Proofreading and Editing
Collateral content writing
Creative agency