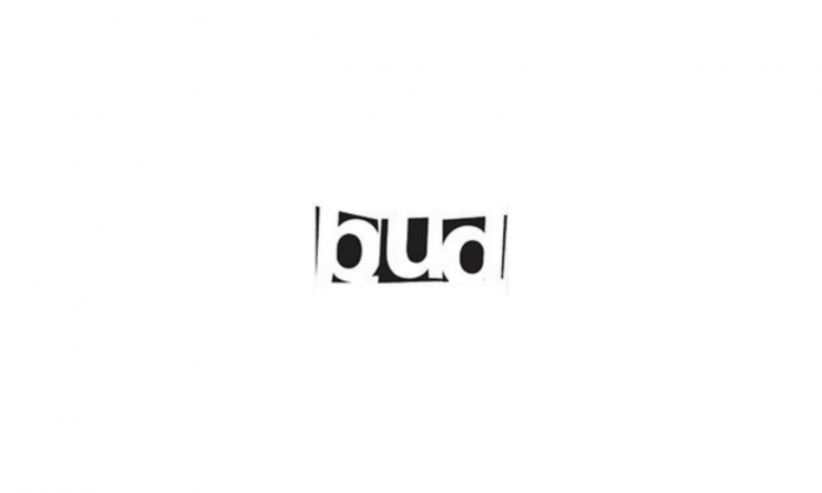 | | |
| --- | --- |
| Service Type:   | Content conceptualization and writing |
| Service Include:  | Web Content Writing, SEO Services, Content & Email Marketing |
| Language:  | English |
| Budget:  | Low-Medium |
| Payment Type:  | Project Basis |
| Client Type:  | SME |
Client List-
Considered as one of the best content marketing agency in Bangalore, Bud Creative has worked with clients like NK Consultants, Britannia, Louis Phillippe, SUNPURE, AAbushan, Wipro, Prestige, etc. To check out the complete list of their clients- click on the client list.
Service Description-
Bud Creative Ad Agency can help brands win brand positioning in the market and increase the sales count through the following types of solutions: 
Brand Management– Bud creative offers brand management services with the purpose of helping you grow your brand equity.
Content Writing- Bud Creative provides various types of content writing services.
Creative Services– Bud creative offers various creative types of services to the clients.
Digital Services- They can help brands with the following types of digital services: PPC advertising, Social Media Advertising, Content and email marketing.
SEO Services- Bud India provides Search Domination through its SEO expertise. If you are looking to appear on the first page of Google search.
Website design and development- BudCreative can design a dynamic website.
E-commerce- Bud Digital business solutions will help your business navigate the strategic.
Social Media Marketing– Bud creative will ideate, design, and manage social media communication and marketing.
Company Description- 
Bud Creative Ad Agency is a Bangalore based creative ad agency whose forte lies in brand management and creative services. Bud creative ad agency was started in the year 2010. Bud Creative Ad Agency is one of the highly preferred creative ad agencies in Bangalore.
If you are looking for a brand management agency to also help you with creating and promoting your brand identity then Bud Creative Ad Agency can be the best choice for you. 
Category :

Content Writing
Brand identity creation
brand communication design
Brand promotion
SEO Services
Social Media Marketing
PPC Advertising
Content & Email Marketing