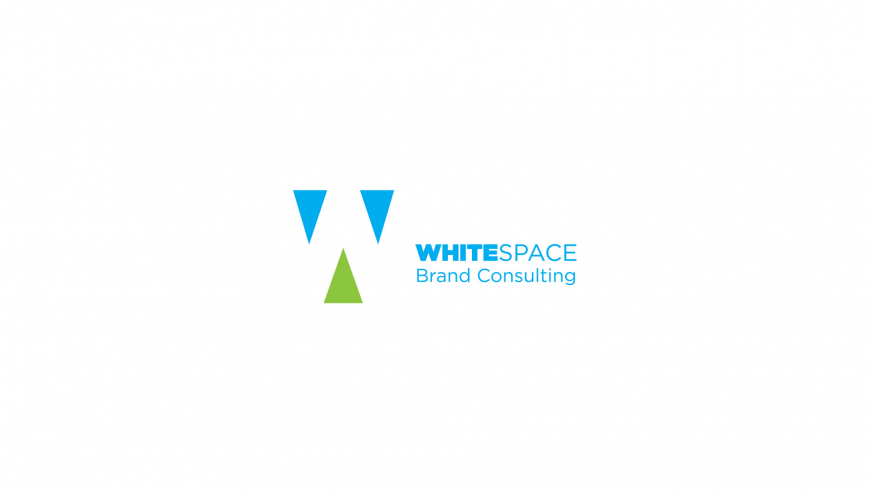 | | |
| --- | --- |
| Service Type:  | Brand Consulting and Managing |
| Service Include: | Brand Strategy, Brand Research, Brand Naming and Logo Design, Brand Theme, Brand Positioning, Corporate Branding |
| Budget: | Low- Medium |
| Client Type:  | SME |
| Work Type: | Retainer and project basis |
Whitespace Brand Consulting is a Bangalore based full-fledged brand consulting firm that specializes in Brand and Branding related services.
Considered as one of the best Brand consulting agencies in Bangalore, Whitespace Brand Consulting firm has worked with clients like Asianet, Brillio, Elle, RedBus, Voi Jeans, Vox Building Material and many more. To see the portfolio of  Whitespace Brand Consulting, click on the portfolio.
In case you are looking for an affordable brand consulting company to establish your brand name in the market, Whitespace Brand Consulting can be the best choice for you. Irrespective of the marketing status of your brand,  you can rely on Whitespace Brand Consulting firm to take care of your brand identity. 
Category :

Brand Consulting
Brand Strategy
Brand Research
Brand Naming and Logo Design
Brand Theme
Brand Positioning
Corporate Branding
Marketing and Communications
Information Design
Wall graphics design
Digital Marketing