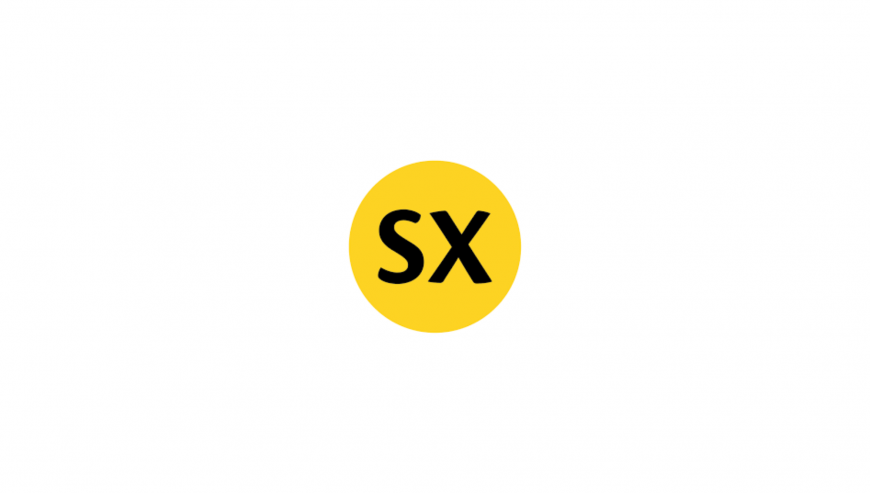 Service Include:

Brading Identity Creation
Ads Designing

Collateral, Packaging etc.

Budget Range: 
               ₹
Studio Xalt India is one of the largest graphic designing agency in India. Studio Xalt India has its office in Bengaluru. 
Studio Xalt is one of the best graphic designing companies that can help brands with communicating their brand messages through eloquent design. Studio Xalt provides the complete designing requirements that are crucial to any of your branding, marketing, and advertising needs. You can rely on Studio Xalt for handling your designing requirements from scratch and provide the best designs to meet your brand requirements. 
Studio Xalt has many clients in their portfolio including HELIOS, Silverpeak Global Wollemi, Helios, Ecologic Habitats, Mizzle Homes, Mizzle Homes, Industrial Service Links Impulse Technologies, AIGA, and many others. Complete list of the advertisers of  Studio Xalt can be found at Studio Xalt Client List
Services offered by Studio Xalt includes: 
Brand Identity Creation, Ads Designing, Brochures, Packaging, etc. 
Service Description: 
Brand Identity Creation

–  Studio Xalt can help you create your brand identity and maintain it from time to time. Studio Xalt can also help you with developing your brand strategy and your brand tonality. 

Ads Designing

– Studio Xalt can help you with designing your ads for your advertising campaigns. Studio Xalt can create digital and other ads like outdoor ads, transit, OOH, etc. 

Other Designing

– Studio Xalt can also help the brands with the following designing services: Stall designing, standee designing, brochure designing, pamphlet designing, collateral designing, packaging designing. 
You can find the address of Studio Xalt in the contact section of the profile. The contact address of Studio Xalt has been taken from Google Maps and we recommend you verify it once in case you are planning to visit the Studio Xalt office. You can also contact Studio Xalt by clicking on Email To Seller. You will be connected to the right contact in Studio Xalt over the email. This service is absolutely free.
Studio Xalt works with clients with a high budget and requires a minimum budget to engage.
You can contact Studio Xalt through the 12Th Cross platform in case you are looking to hire a media planning and buying agency that can deliver the best results for your brand campaign. The brands can be assured that Studio Xalt will provide the best rates and media planning for their clients. 
Studio Xalt India has its office in the following city of India. Get address and contact details of Studio Xalt India in the following city below:
Bangalore– 1190/1, 2nd Floor, 14th Main, 22nd Cross, 3rd Sector, HSR Layout, Bangalore 560 102
The listing of Studio Xalt has not been verified by its owner yet. 
Category :

Graphic Designing
Brading Identity Creation
Ads Designing
Collateral, Packaging etc.