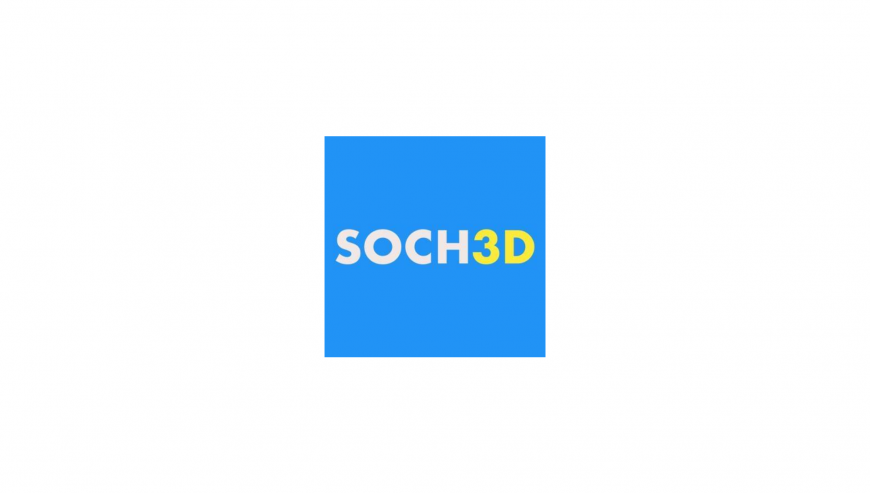 Service Include:

3D Printing
3D modeling
Vacuum Casting

Budget:

        ₹
Soch3D is one of the largest Designing and Printing companies in India. Soch3D has its office in Bangalore. 
Soch3D can help you with all of your printing needs, they excel at using the latest technology to ensure the quality of the designing and the products. Soch3D can also help brands with their graphic designing requirements. 
You can find the address of the Soch3D in the contact section of the profile. The contact address of Soch3D has been taken from Google Maps and we recommend you verify it once in case you are planning to visit the Soch3D office. You can also contact Soch3D by clicking on Email To Seller. You will be connected to the right contact in DeFocus Studio over the email. This service is absolutely free. 
Spch3D has worked with some of the big companies like NIT Calicut, Fibro Gensler, VISA, SanDisk,  Azista,  DAS Dental, Clinic Ferra, Bosch omnykinc and many other.
Services Offered by Soch3D  are: 
3D printing, 3D modeling, Vacuum casting
Soch3D works with clients with a high budget and requires a minimum budget to engage.
You can contact Soch3D through the 12ThCross platform in case you are looking to hire a Video Production that can deliver the best results for your brand campaign. The brand can be assured that Soch3D will provide the best rates and media planning for their clients. 
Soch3D  India has its office in the following city in India. Get address and contact details of Soch3D  India office below: 
Bangalore: #623, 6th A Main, 17th Cross Rd, Indiranagar, Bengaluru, Karnataka 560038
This listing of Soch3D has not been verified by the owner yet
Category :

Designing and Printing
3D Printing
3D modeling
Vacuum Casting