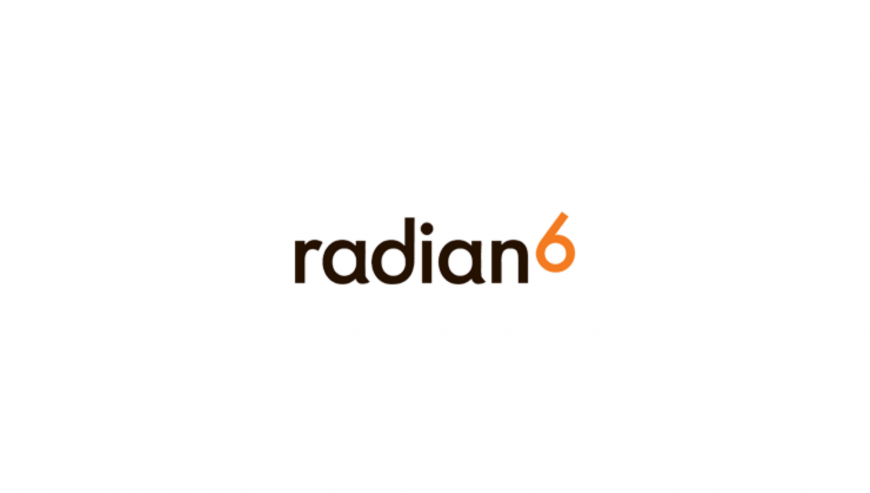 Service Include:

Real-time monitoring
Publish and schedule posts
Market intelligence
Analyze mentions
Analyze topics
Campaign performance tracker

Pricing: 
               Paid
Radian6 from Salesforce is one of the best social monitoring tools. Radian6 is dedicated to listen, analyze, and engaging information about your brand. It monitors the entire web to track the conversations happening about your brand, your competitors and the keywords you wish to track, allover or in a certain time period. 
Radian6 tracks the conversations on the basis of sentiments and then present it to you. You can filter the results from the intent of the comments like you can filter out the negative comments and include certain keywords to track so that you never miss any meaningful conversations ever again. 
Radian6 gives you engagement news of your posts in a timeline format which shows 25 posts per page. You can also filter out the posts on the basis of a number of comments and likes. 
Some of the basic features of Radian6 are: 
In-depth market intelligence– In Radian6 you can analyze and monitor the mentions of your brand, your competitors and the industry you wish to follow. You can also search for fresh topics and trends in your industry or brand. You can also get automated reports or create custom reports in Radian6 to help you analyze your brand thoroughly and make better decisions. 
In-depth analysis of the comments on your posts– Radian6 shows the top 50 words from the last 1000 posts about your brand. You can also click on those words and analyze the data according to the requirement of your brand. Radian6 allows you to drill down each of the comments on your posts in real-time and respond to them from the same platform. 
Topic analysis– Radian6 understands the sentiments of the mentions about your brand and segment them. You can analyze which posts have more positive or negative comments. You can also analyze the audience profile of the comments, like if males are more respondent to your posts than females. You can also filter out the spams. 
Campaign performance tracker– With the help of Radian6 you can also manage the performance of your campaigns and measure the key aspects like ROI, engagement rate, etc from the single platform. 
Publish and schedule posts– Like any other social media tool, Radian6 also allows you to post to all of your networks from the same platform and schedule your post according to your preferred date and time. 
Radian6 is one of the best social media monitoring and listing tool. It's highly used by big companies like Microsoft, Walmart etc or advertising agencies who deal with digital advertising. 
Radian6 comes with a lot of features, and the pricing might be overwhelming for small or medium-sized enterprises.
Find the pricing of Radian6 from the below table. The pricing of Radian6 has been taken from the official website of Salesforce, please confirm it before taking any plan. 
| | | | |
| --- | --- | --- | --- |
| Basic | Pro | Corporate | Enterprise |
| $1000/Month | $4000/Month | $12000/Month | $40,000/month |
| (billed annually) | (billed annually) | (billed annually) | (billed annually) |
Check out the link to know more about Radian6. 
If you are looking for a professional Social Media Marketing company to handle your social media accounts and provides you custom solutions then check out our handpicked social media marketing g companies.
Category :

Social Listening Tools
Real-time monitoring
Publish and schedule posts
Market intelligence 
Analyze mentions 
Analyze topics
Campaign performance tracker