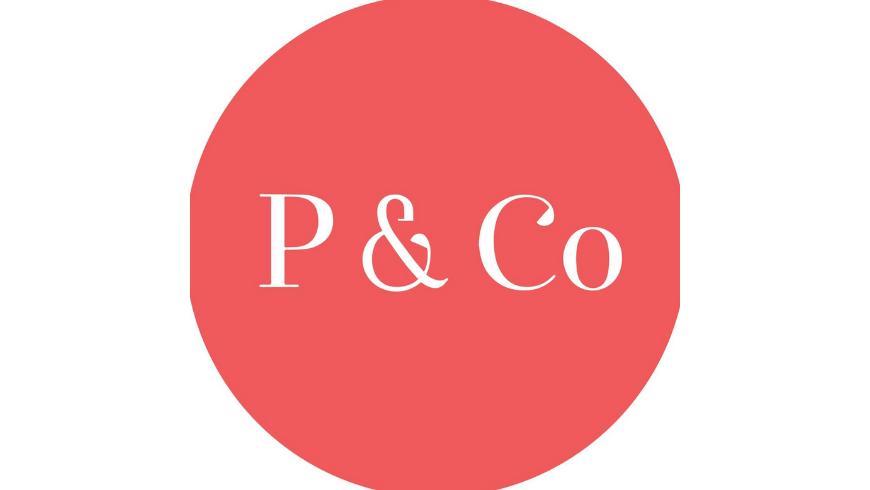 | Category | Brand Name |
| --- | --- |
| Restaurant | Sanchez |
| Interiors | Pure Spaces |
| Restaurant | Sriracha |
| Hospitality | The Serai Resorts |
| Home Decor | VAYA |
You can refer to the past work of Paper and Clip Co by clicking Past Work
Paper and Clip Co provides services related to Social Media Marketing in India. Paper and Clip Co has its office in Bangalore. Paper and Clip Co provides complete assistance in social media management and marketing that is crucial to your brand identity, brand awareness, brand reach. You can rely on Paper and Clip Co for handling your social media from scratch and provide the best quality marketing strategies to meet your brand requirements. 
Services offered by Paper and Clip Co includes:
Competitor analysis

Social Media Marketing

Social Media Strategy

Copy Creation

Monthly Calendar

Promotion and Ads

Blogs

Photography 

Mood Board
You can contact Paper and Clip Co through the 12thCross platform for free by clicking on "Email to Seller" button provided on top right. You can reach out to Paper and Clip Co directly and refer to the address provided below:   
No 4 Convent Road (Old no 5/2 ) AB Towers, 3rd Floor Bangalore 560025
The listing of Paper and Clip Co has not been verified by its owner.
Category :

Social Media Agency