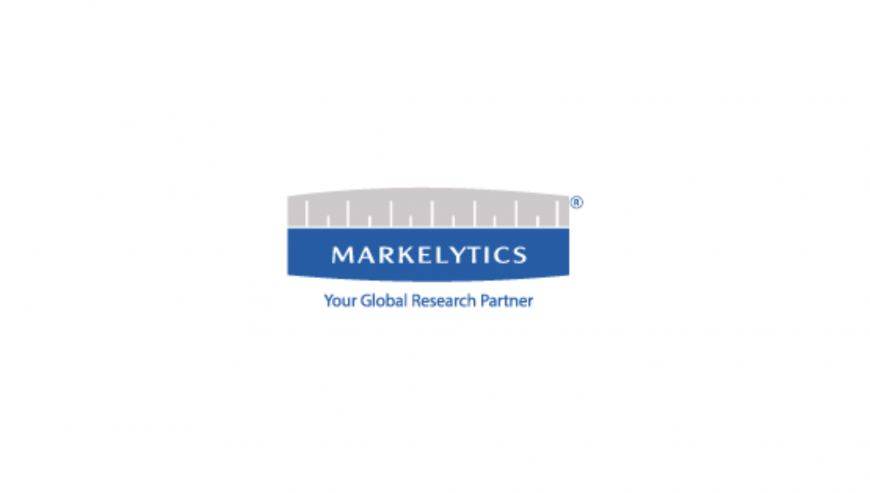 | | |
| --- | --- |
| Service Type:  | Market Research |
| Service Include: | Quantitative and Qualitative Research, Promotional Campaign Evaluation, New Product Launch Evaluation, B2B/Industrial Research, Promotion and Media Research |
|  Budget: | Low-Medium |
| Client Type:  | SME |
| Work Type: | Project basis |
Markelytics Solutions Ltd. is a leading global market research agency providing end-to-end research solutions.
If you are looking for a unanimous market research agency that will help you in crafting effective decisions for your business then Markelytics can be the best choice for you.
Markelytics has memberships and affiliations of PBIRG, CASRO, ESOMAR, PMRG, and MRA.
Check out their website to know more.
Category :

Market Research
Quantitative and Qualitative Research
Promotional Campaign Evaluation
New Product Launch Evaluation
B2B/Industrial Research
Promotion and Media Research
Brand Health & Brand Tracking Studies
Usage & Attitude Studies
Concept & Product Testing
Consumer Satisfaction Studies
Market Segmentation Studies