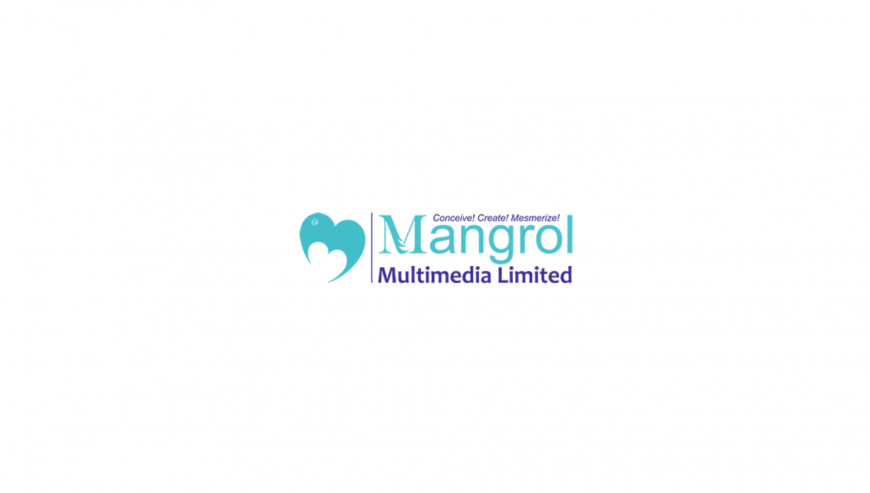 | | |
| --- | --- |
| Language:  | English, Hindi, Arabic, French, Japanese, Nepali, and Spanish |
| Service Include: | Website, Legal, Financial, Historical, Audio-Video Translation. |
|  Budget: | Low-Medium |
| Client Type:  | SME |
| Work Type: | Retainer and Project basis |
Client List-
Mangrol Multimedia Limited's clientele includes brands like Akbar Travels, Whistling Woods International, Virbac, Actimedia, Vodacom, Gecko Worldwide. To see the complete client list and full-service list, click on The Client List.
Service Description- 
One of the very popular services offered by Mangrol Multimedia Limited is:
Translation:  Mangrol Multimedia Limited offers translation services in 18 regional languages apart from Hindi and English as well as International languages like Arabic, French, Japanese, Nepali, and Spanish. Mangrol Multimedia Limited offers translation services for following types of documents:
General Translation- Office stationery like leaflets, brochures, emails, press releases, PowerPoint presentations, user manuals.
Legal Translation- Legal documents to be presented in courts, government offices, and agencies.
Financial Translation–

Financial translation requires knowledge of specific jargons and industry like FMCG, retail, export, and import

Historical Translation-This involves the translation of historical language (languages written in old-style, for example, Shakespearean English)

Audio-Video Translation-Translation of audio or video formats like motion pictures, short films, documentaries, radio content, voice-overs, PowerPoint presentations, speeches, etc

Website/Software Localization- Translation of websites, apps, and software in local languages
Company Description-
Mangrol Multimedia Limited is a well-known company in Mumbai, for providing multimedia services spanning across fields like translation, trans-creation, localization, interpretation, voice-over, subtitling, content writing, typesetting, proof-reading, graphic designing, web designing, web solutions, corporate filmmaking, short film making, stage production, project research, PowerPoint presentation making and so on.
Mangrol deals in 40 leading Indian and world languages. You can rely on Mongrol Multimedia for your multiple translation requirements at all budgets.
Category :

Translation Services
Translation
General Translation
Legal Translation
Financial Translation
Historical Translation
Audio-Video Translation
Website/Software Localization