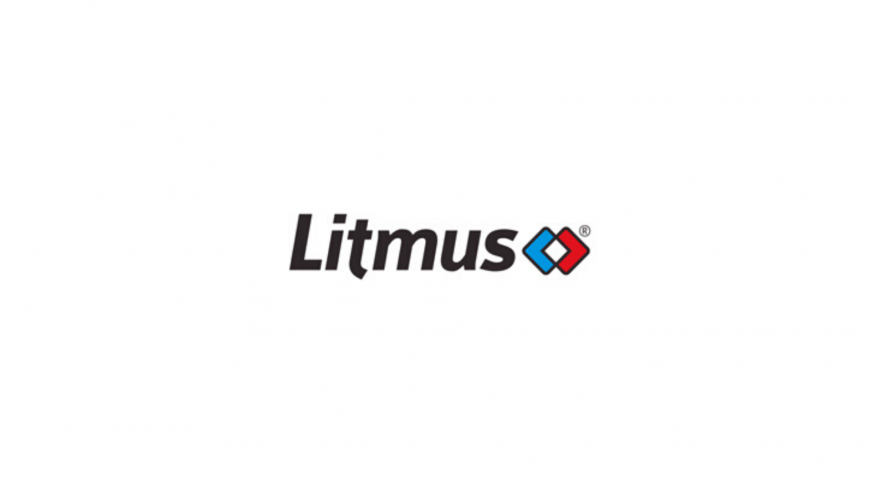 | | |
| --- | --- |
| Service Type:  | Creative conceptualization and production |
| Service Include: | Logo Designing, Packaging Design, Brochure Design, Content Writing |
|  Budget: | Medium-High |
| Client Type:  | SME |
| Work Type: | Retainer and Project basis |
Client List-
Considered as one of the best creative agency in Ahemdabad, Litmus Branding has worked with many clients all over the globe like IIMU, Haldiram's, Zomato, PACIFIA, CADILA Pharmaceuticals, IIM, Azure, and etc. If you wanna look for the complete list of their clients, click on the client list
Service Description-
Litmus branding can help brands with the following types of service:
1. Branding- Brand identity, brand strategy, logo design.
2. Promotions-packaging design, brochure design, catalog.
3. Mobile and web development- Dynamic website and mobile app development.
4. Digital marketing-DM, SSM, SEO.
5. Content- Contentstategy, copywriting, presentation.
Company Description-
Litmus Branding is a creative and branding agency in Gujrat.
If you are looking for a creative agency to help your brand right from the scratch of ideating to the final step of portraying and promoting your brand to your targeted market,  then Litmus Branding can be the best choice for you. You can rely on Litmus Branding to handover your brand at all budgets.
Category :

Graphic Designing
Brand Strategy
Brand Identity
Logo design
Packaging Design
Brochure design
Digital Marketing
Social Media Marketing
Seo
Content Writing
Copy Writing
Web and app designing