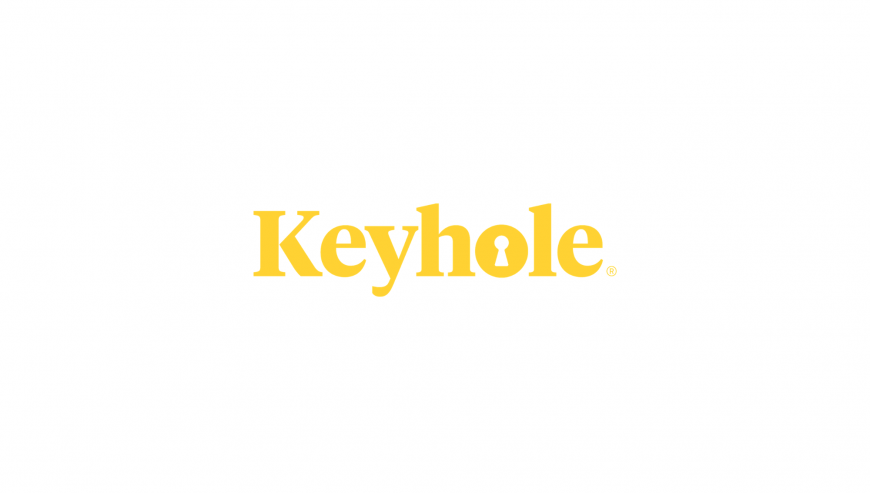 Service Include:

Social Media Reporting
Social Listening
Keyword Tracking
Historical Data
Campaign Monitoring

Budget: 
               Paid
Keyhole is one of the best social media monitoring and listening tool. Keyhole can track the real-time and historical data of your social media handles. With the help of this social media monitoring and listening tool, you can also analyze the buzz around your brand and find the most engaging content of your industry. 
You can also measure, analyze, and monitor the hashtags, URLs, keywords, mentions of your brand on different social media platforms like Twitter, Facebook, Instagram, and Youtube. 
Besides monitoring your social media accounts, Keyhole also gives you information about the Influencers in your industry and the types of content that can resonate with your audience. 
Keyhole is also known for its user-friendly UI, it gives the data and reports in a very understandable graphical format. 
Some of the key features of Keyhole are: 
Social Media Reporting– You can make easy-to-understand PDF reports with Keyhole. 
Social Mentions-  With the help of Keyhole you can monitor the mentions of your brand on social media, blogs, and forums. You can also respond to all the mentions from the Dashboard only. 
Keyword Tracking– Keyhole can measure and monitor the keywords that you are tracking and wish to look for. 
Historical Data– You can select the date range in Keyhole and download the in-depth report on your content, posts, shares, impressions, comments, etc. 
Campaign Monitoring– You can run your social media campaigns from the Keyhole's dashboard and monitor it from the same. 
Social Media Monitoring APIs– Keyhole provides APIs, through which you can fetch the data from your social media accounts and blogs and forums to make reports and monitor them in real-time. 
Market Research– With the help of Keyhole, you can do market research around your industry and understand any conversation happening around it. 
Keyhole is a paid social media listening and monitoring tool, the pricing of which depends on the use-case of the tool. You can also opt for a free trial to understand the tool better and then upgrade after your free trial expires. 
Find the pricing detail of Keyhole from the following table. The pricing of Keyhole has been taken from the official website of Keyhole, please check the website before taking any plan. 
| | | |
| --- | --- | --- |
| Small organizations | Mid-sized organizations | Enterprise Suite |
| $29/Month | $99/Month | $999/Month |
| (billed annually) | (billed annually) | (billed annually) |
Check out the link to explore more about Keyhole. 
In-case you are looking for a professional social media marketing agency to handle your social media accounts and monitor it, then check out out handpicked list of the social media marketing companies.
Category :

Social Listening Tools
Social Media Reporting 
Social Listening
Keyword Tracking 
Historical Data
Campaign Monitoring
Market Research