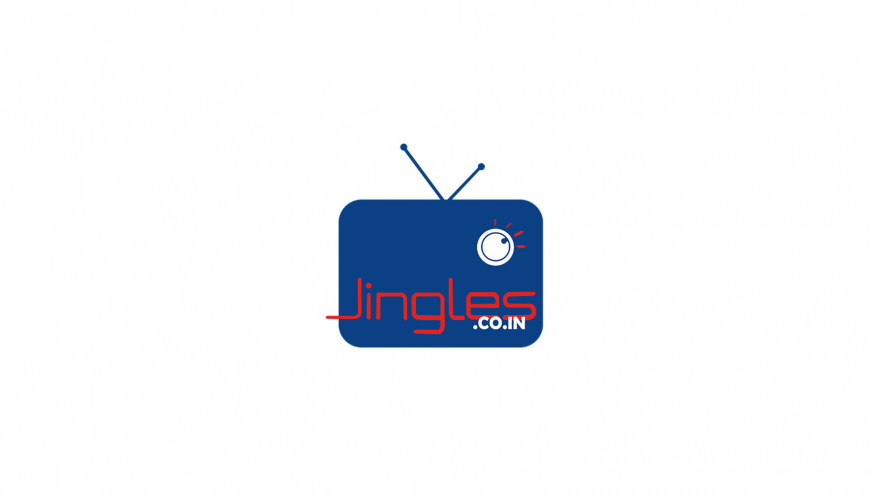 | | |
| --- | --- |
| Service Include: | |
| Budget Range:  |                ₹₹ |
Jingles India is one of the largest Creative Planning agency in India. Jingles India has its office in Delhi NCR. 
Jingles is an award-winning creative planning agency in India. Jingles can help brands communicate their brand message through effective creative ad designing.  Jingles will take care of the ad from the initial conceptualization to the final completion of the ad to grab the attention of your targeted audience.   
You can find the address of Jingles in the contact section of the profile. The contact address of Jingles has been taken from Google Maps and we recommend you to verify it once in case you are planning to visit the Jingles office. You can also contact Jingles by clicking on Email To Seller. You will be connected to the right contact in Jingles over the email. This service is absolutely free.
Services offered by Jingles includes- Radio Ad Making. 
Jingles has many clients in their portfolio including Samsung, Lufthansa, P&G, Maruti, Lemontree Hotels, The Lalit, LG, Hero Motors, OLX, Amul, Gold's Gym, etc, and many others. Complete list of the advertisers of  Jingles can be found at Jingles Client List
Jingles work with clients with a high budget and require a minimum budget to engage.
Service Description: 
Radio Ad Making

– Jingles can help brands achieve their marketing communication objective through effective radio ads. Radio ads are designed to grab the attention of the audience and communicate brands message in a short and catchy audio formate.
Service Includes: Radio Advertisement, Radio & TV Jingles, Caller Tunes, IVR Voices, Corporate Songs, Voice-Over Services Design, Video Ads
Languages: Hindi, English, Tamil, Telugu, Malayalam, Telugu, Bangla, Kannada, Punjabi, Marathi, Nepali
As per LinkedIn, the number of employees in Jingles India is 50+ 
You can contact Jingles through the 12Th Cross platform in case you are looking to hire a media planning and buying agency that can deliver the best results for your brand campaign. The brands can be assured that Jingles will provide the best rates and media planning for their clients.
Jingles India has offices in the following city in India. Get address and contact details of Jingles India in the following city below: 
 Delhi NCR: 
This listing has been verified by the owner.
Category :

Creative Planning
Radio Advertisements
Radio & TV Jingles
Caller Tunes
IVR Voices
Corporate Songs
Voice Over Services