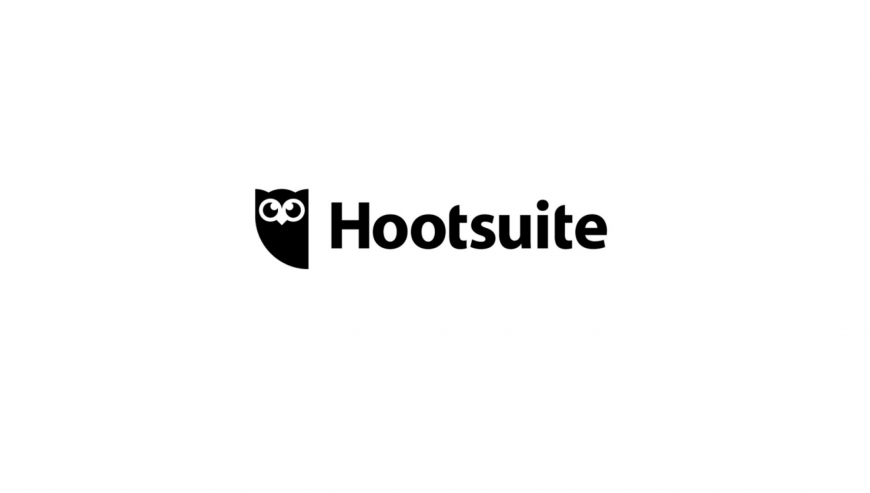 Service Include:

Analytics
Post Scheduling
Promote
Social Media Monitoring
Content Curation

Budget: 
               Paid
Hootsuite is one of the most popular social media management and monitoring tool. 
Hootsuite lets you track and manage your social media. It can help you with posting your content on all of your social media accounts on various platforms like Facebook, Instagram, Linkedin, Twitter, etc. You can also schedule your posts in Hootsuite and select your preferred date and time to post, and it'll post directly to your selected social media platforms. 
Hootsuite lets you create your custom reports for analyzing your social media content and how your posts are performing in your industry. You can also monitor the mentions your brand is getting and reply to all the comments and messages from a single platform. 
Some of the key features of Hootsuite as social media management and monitoring tool are: 
Analytics– Hootsuite provides a very precise analytics tool through which you can measure the performance of your posts on various platforms and make reports. 
Content Curation– With the help of Hootsuite you find the top-performing posts of your industry and curate your content directly on the Hootsuite platform. You can also edit your social media images to look professional on the same platform. 
Scheduling– You can schedule your posts on Hottsuit's dashboard based on your preferred date and time so that you don't have to worry about posting manually. 
Promote– You can run your campaigns on your social media platforms from Hootsuite directly and it also allows you to manage and track your campaigns. 
Social Media Monitoring– With the help of Hootsuite, you can measure and monitor your brand's online presence and what people are talking about your brand. Besides measuring your brand, it also helps with measuring the industry you wish to track. 
Hootsuite is a paid social media management and listening tool, and the pricing varies according to their plans. You can take the free-trail version of Hootsuite and then upgrade your plan.  Hootsuite also has an android and IOS application to let you track and monitor your social media channels on your phone. 
Find the pricing detail of Hootsuite from the following table. The pricing of Hootsuite has been taken from the official website of Hootsuite, please check the website before taking any plan. 
Professional
Team
Business
Enterprise
INR 1260/Month
INR 6600/Month
INR 45000/Month
Custom
Key Features-
10 social profiles
1 user
20 social profiles
3 users
35 social profiles
5 users, up to 10
Custom
Check out the link to explore more about Hootsuite. 
If you are looking for a professional Social Media Marketing company to handle your social media accounts and provides you custom solutions then check out our handpicked social media marketing g companies. 
Category :

Social Listening Tools
Analytics 
Post Scheduling 
Promote 
Social Media Monitoring 
Content Curation