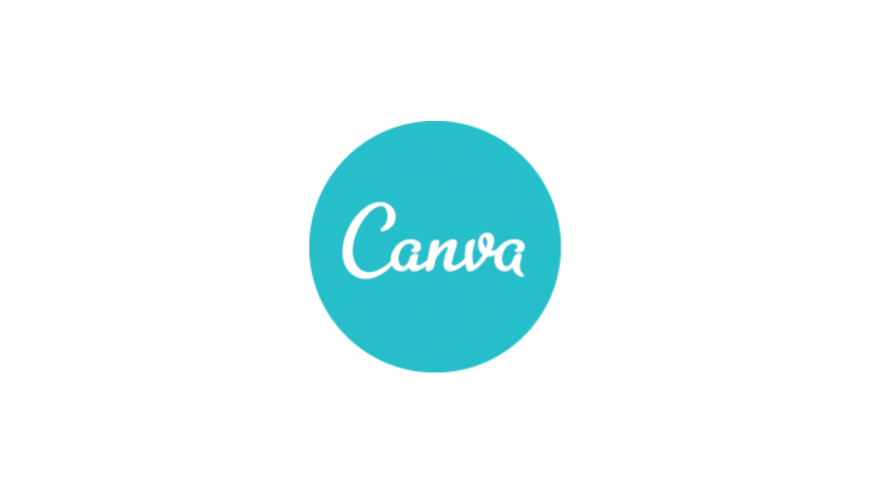 Service Include:

Fully- customized templates  

Drag and drop feature

Plethora of graphics and fonts

Easy to share and collaborate

Budget: 
               Free (Freemium)
Canva is one of the most popular free and easy to use design platforms. Canva can help you create a variety of graphics that you can use in your marketing campaigns or on social media without being a professional graphic designer. 
Canva offers a large variety of pre-made, fully-customized, content templates for all purposes. 
Besides the pre-made templates, Canva also gives you an option to create custom projects from scratch. You can create your own design according to your preferred resolutions and use a vast variety of graphics to make your design accordingly. 
In addition to their free-to-use feature, Canva also has a premium plan which comes with additional features which gives ou unlimited access to their assets. 
Check out the link to Canva Pro here. 
Some of the key features of Canva: 
Drag and drop– Canva offers drag and drop functionality. It lets you search form its huge library of fonts and graphics and use the ones you like in your design. 
Fully-customized templates– Canva has a plethora of fully customizable templates. 
Easy to Download and share– Canva lets you download and share your designs in multiple formats like png, jpg, pdf, etc. 
Collaboration– In Canva you can create your own teams and all of your team members can create the content in that team. 
Some of the popular templates you can choose in Canva are: 
Social media posts 

Banners

Infographics 

Resumes 

Presentations 

Brochures 

Flyers

Digital Ads

GIFs

Posters

Video 

Business card

Certification

Book Cover
Check out the link to know more about Canva. 
Check out our handpicked graphic designing companies if you need a professional graphic designer to design high-quality content according to your requirements. 
Category :

Designing Tool
Drag and Drop
User-Friendly
Vast collection of graphics and photos
Variety of fonts
Customized templates
Easy to share and download
Easy collaboration with teams