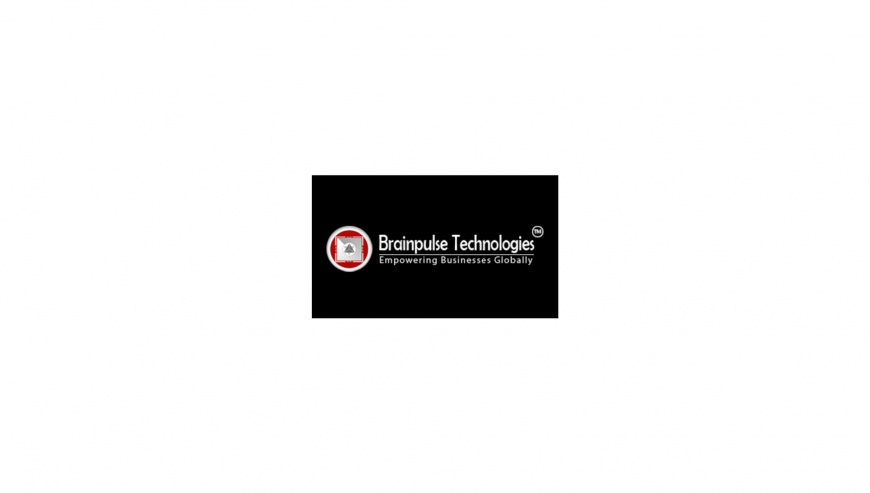 | | |
| --- | --- |
| Service Type:  | Email strategy and managing |
| Service Include: | Bulk Email Marketing Services, List Management, Subscription Management, Message Scheduling, Campaign Tracking |
| Budget: | Low- Medium |
| Client Type:  | SME |
| Work Type: | Retainer and project basis |
BrainPulse Technologies is a Delhi based, multi-media service provider and has been creating success stories from the past 17 years. BrainPulse Technologies specializes in SEO services, Digital Marketing, Social Media Marketing, Email Marketing.  Website/Application Development, and Web Hosting.
Some of the clients of BrainPlus technologies are Desh Se, Avans Cure, lawsuit Loans, You property, irene's, Byoutiful, etc. To have a complete list of their client, check out the link "client list"
If you are looking for an Email Marketing agency that can not only create and send your email messages to your subscribers but also effectively track them and ensure maximum delivery and cent percent user response, then BrainPluse can be the best choice for you.
Category :

Email Marketing
Bulk Email Marketing Services
List Management
Subscription Management
Message Scheduling
Campaign Tracking
Open rate and CTR tracking
Bounce Handling
Email Marketing Automation
Data Mining/ Email validation